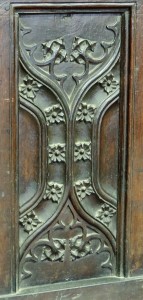 St Mary's Chapel will be open on Saturday, 30th May 2015 between 10 and 12.30.
The Chapel is one of those 'hidden gems' of Aberdeen, dating back to the 1440s it has a vaulted ceiling, fascinating carved bosses, the largest collection of carved wood from pews in Scotland, beautiful stained glass – yet is not often seen by people.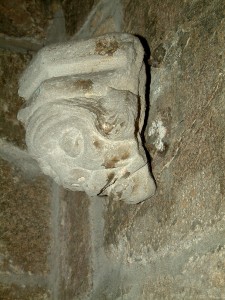 The OpenSpace Trust are opening the Chapel on the last Saturday morning of May, June, July and August between 10 am and 12.30 pm. There will be people available to explain what there is to see or to answer your questions, and for those who want to test themselves there is a quiz (with a prize!).
Entry will be through the door at the top of Correction Wynd, opposite Marks and Spencer and between Starbucks and GAP.
Entry is free, but we would welcome any donations towards the Mither Kirk Project.